NetScreen LED Technology
18 Years of Experience in Digital Visual Communication
Netscreen - Discover the Brand
Manufacturer and distributor of 100% Digital LED Technology, Netscreen is a Digidelta brand for displaying digital content, as well as LED illumination projects and installations with a view to decorating facades or energy efficiency.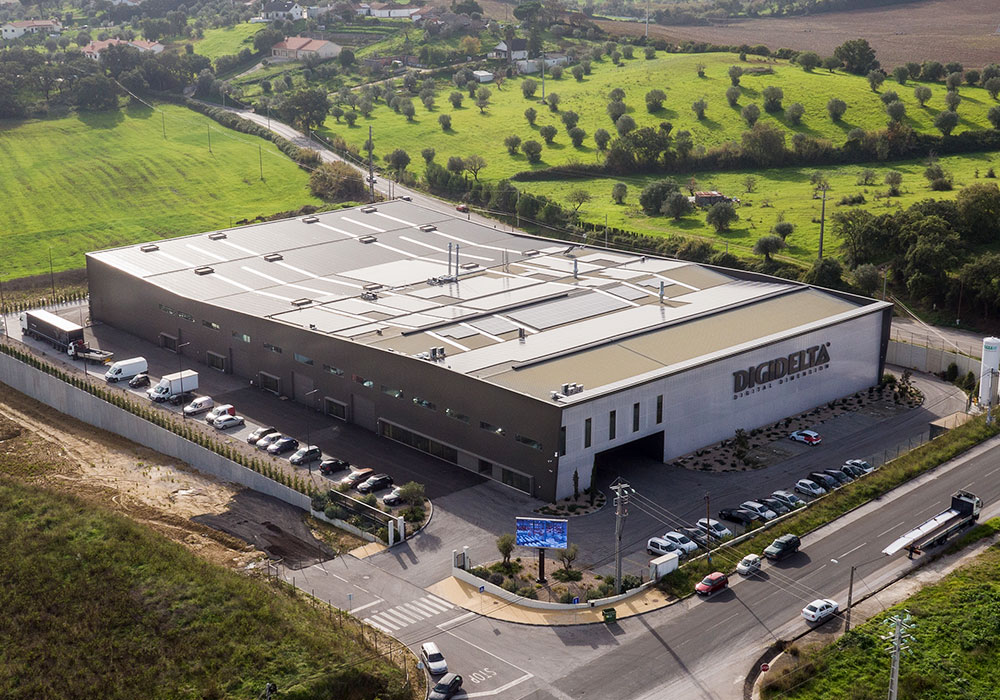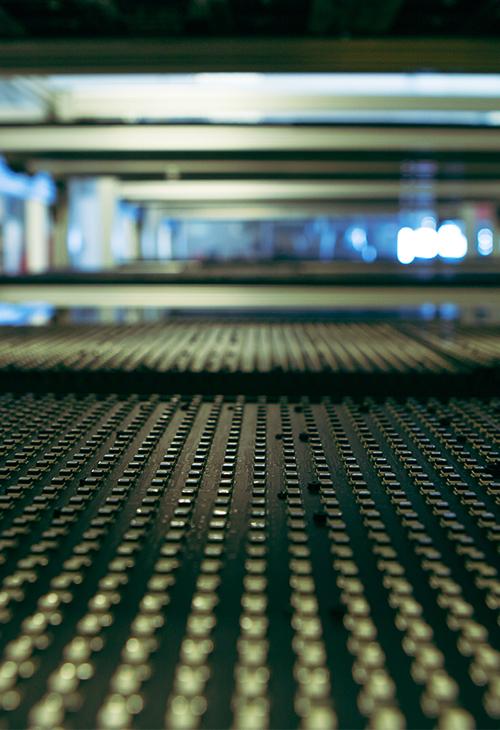 It started as a company that represented several international reference brands of Full Color LED panels. Through the experience gained with these representations and the growing knowledge of LED technology, we quickly realized that we needed to make it a fully autonomous company. This would empower us to become more competitive and it would also allow and make it possible for the company to grow.
With the need to optimize the range of LEDs already present on the market, NetScreen guaranteed a unique product worldwide, with the development of equipment for LED calibration, with which it manages to maintain the homogeneity and intensity of the panel colors when replacing damaged LED modules. This process involved the Creation, Development and Integration of the FIRST LED FACTORY, UNIQUE IN THE IBERIAN PENINSULA, fully supported by a team specialized in this matter.
In 2015, NetScreen began producing 100% of the new LED modules at the new facilities in Torres Novas. This new phase provided NetScreen with the growth of its business, essentially aimed at exports, as well as monitoring its national customers, who have yet another reason to bet on a quality product, a unique product, developed and manufactured in Portugal.
LED Advertising
LED solutions for indoor and outdoor advertising
NetScreen develops and manufactures several high-tech products for visual communication using LED Digital solutions for various indoor and outdoor advertising applications.
LED Advertising Solutions
LED Illumination
Illumination solutions for energy efficiency or decoration
Illumination projects with integrated consulting for the most suitable illumination solutions for each concept, whether based on energy efficiency or architectural design.
LED Illumination Solutions
Working at NetScreen is not a job, it's a Lifestyle!
It is with this motto that we embrace all the challenges and projects that appear every day. After all, the real relationship with each of our customers begins the moment we close a deal, a project or a challenge. We want, and therefore do everything we can, to make the customers trust us, to exceed their expectations in terms of satisfaction and to grow together more and better…
.
Bruno Rosa
NetScreen Chief Operating Officer